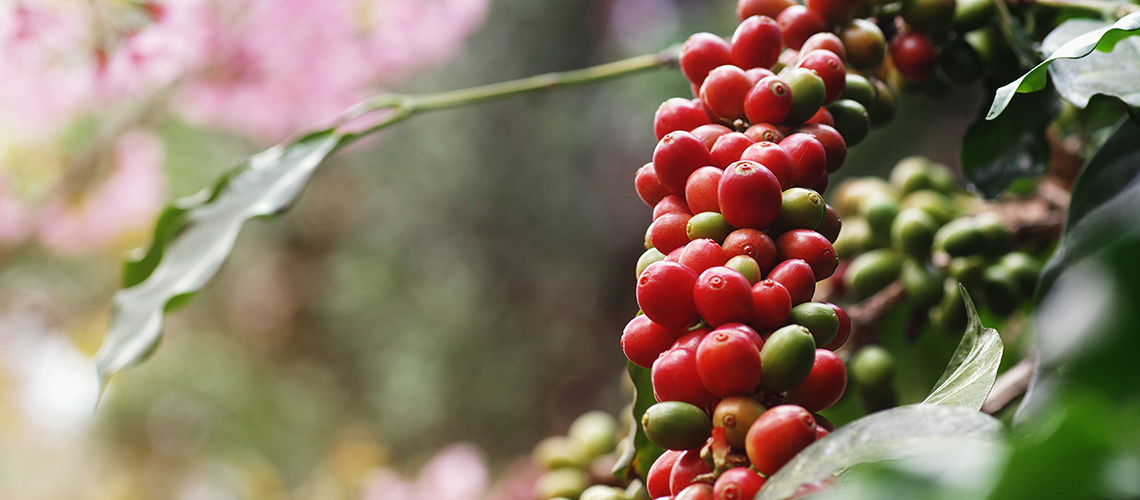 Boutique Artisanal Coffee
Pure Arabica Bourbon
Rwanda Single Origin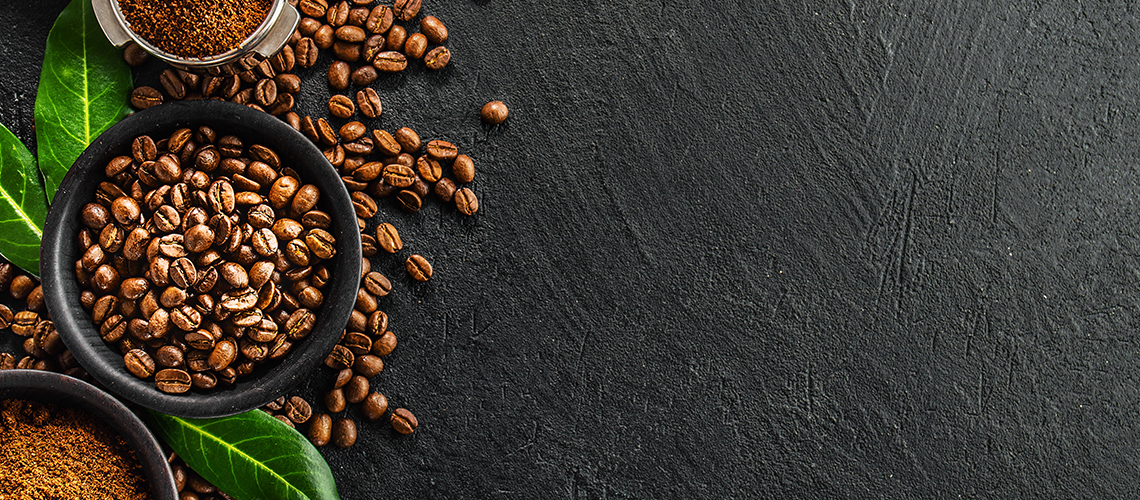 A sustainable Specialty coffee
with high complexity and great sweetness
Effervescent citrus flavour profile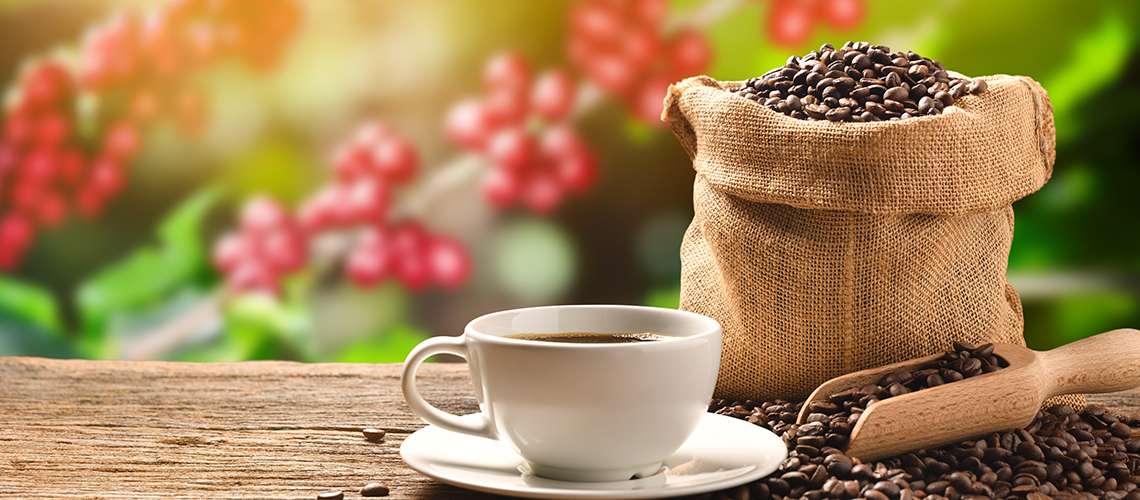 Roasted weekly with free delivery in
SINGAPORE

90% of the process
WOMEN
from farm to cup
is done by
Freshly roasted
weekly in SG
Free Shipping
islandwide for all orders
Subscriptions
weekly / monthly
Farm to cup
Coffee from our farm
Our growers at origin are our partners. We are building our future together. Women's coffee empowers its growers and shifts social norms.
Where there was no running water or schools in the community 25 years ago, today we see children and their families aspiring to a better education and life in major part thanks to our women.
Every purchase from Kawah coffee supports more inclusive economic development initiatives for our farmers. Together, we inspire transformational change.
Rwanda Arabica coffee grows at high altitudes, between 1500 and 1800 meters above sea level, which contributes to the bright acidity, sweet, complex and full body you find in a cup of Kawah coffee..
Kawah coffee produces, promotes and trades Rwanda specialty coffee. Our founder, Michaelle Kubwimana, passionately pursues her dream of helping the coffee farmers of her homeland, Rwanda, a specialty coffee producing country and one of the poorest in the world.
Kawah coffee grows on the land of our origins and we take pride in harvesting one of the best Rwandan coffee for the past 20 years.
Dark roast biodegradable capsules
"The coffee pods (the dark roast) are a big hit with my hubby and in his words it's so smooth that it can be had black or with a dash or milk or with very little sugar bc the coffee itself has a very nice taste profile. He prefers dark over medium as a general rule since he likes strong coffees. I've also given both (dark and medium) as a gift to a friend who also loved it."
– Maykala Hariharan
Keep safe and only drink the good stuff
"…When you crack open the bag, the fruitiness hits you, almost floral. It's a bright, delightfully fruity brew with a hint of tart after taste. I can imagine this as a cold brew, served with a touch of sugar syrup. I love the story behind this brand…"
Lovely coffee which supports a great community cause.
I've ditched pod coffee in favour of this which I grind and out in a moka pot or drip filter – no plastic capsules anymore and nicer, fresher tasting coffee. Try them!