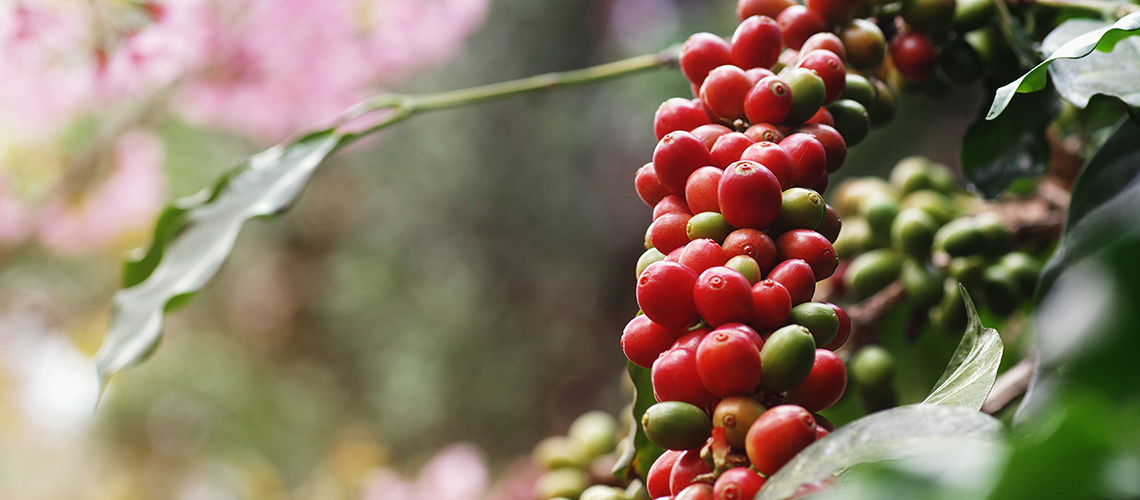 Organic farm to cup
Pure Arabica Bourbon
Rwanda Single Origin Coffee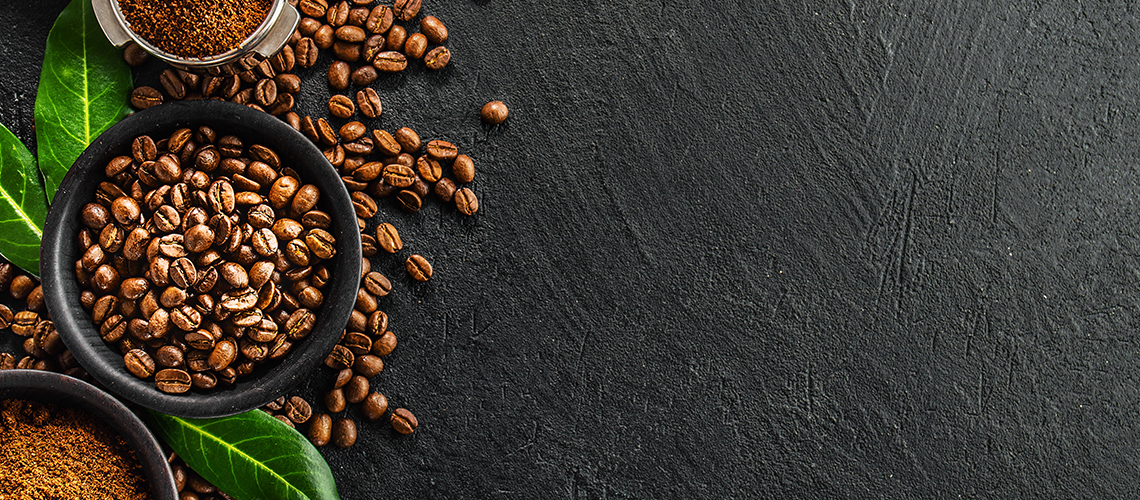 A Sustainable Specialty Coffee
with high complexity and great sweetness
Effervescent citrus flavour profile
Great Taste 2021 Award Winner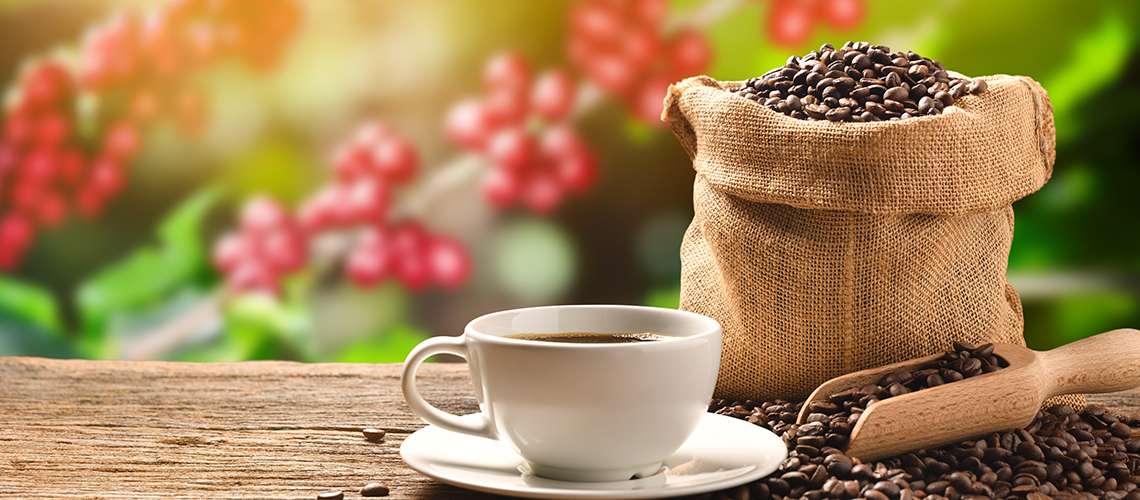 Roasted weekly with free delivery in
SINGAPORE
Boutique Artisanal Coffee

90% of the process
WOMEN
from farm to cup
is done by
Freshly roasted
weekly in SG
Free Shipping
islandwide for all orders
Subscriptions
weekly / monthly
Organic sustainable beans
Coffee from our farm
Our growers at origin are our partners. We are building our future together. Women's coffee empowers its growers and shifts social norms.
Where there was no running water or schools in the community 25 years ago, today we see children and their families aspiring to a better education and life in major part thanks to our women.
Every purchase from Kawah coffee supports more inclusive economic development initiatives for our farmers. Together, we inspire transformational change.
Rwanda Arabica coffee grows at high altitudes, between 1500 and 1800 meters above sea level, which contributes to the bright acidity, sweet, complex and full body you find in a cup of Kawah coffee..
Kawah coffee produces, promotes and trades Rwanda specialty coffee. Our founder, Michaelle Kubwimana, passionately pursues her dream of helping the coffee farmers of her homeland, Rwanda, a specialty coffee producing country and one of the poorest in the world.
Kawah coffee grows on the land of our origins and we take pride in harvesting one of the best Rwandan coffee for the past 20 years.
The team is also lovely. 200% recommended.
Amazing coffee!! I order my monthly coffee and always very satisfied. The team is also lovely. 200% recommended.
It is natural that we are Addicted to kawah.
As followers of the slow life, we love real coffee, good coffee, coffee made in the rules of art and Ethical. It is natural that we are Addicted to kawah.
Would highly recommend!
Lovely coffee and happy to support a great cause! The customer service is just fantastic! Would highly recommend!
Very smooth and fruity taste.
Love the fresh nutty aroma of coffee every morning. Very smooth and fruity taste.
A great coffee subscription
Love the idea behind Kawah and how it's farm straight to consumer! This social enterprise benefits the community in Rwanda too. Over 90% of the workers are women and a percentage of the proceeds have been used to better the community in terms of fresh water, education and healthcare. Doesn't hurt that the coffee tastes great too! Definitely a great coffee subscription to get if you haven't gotten already.